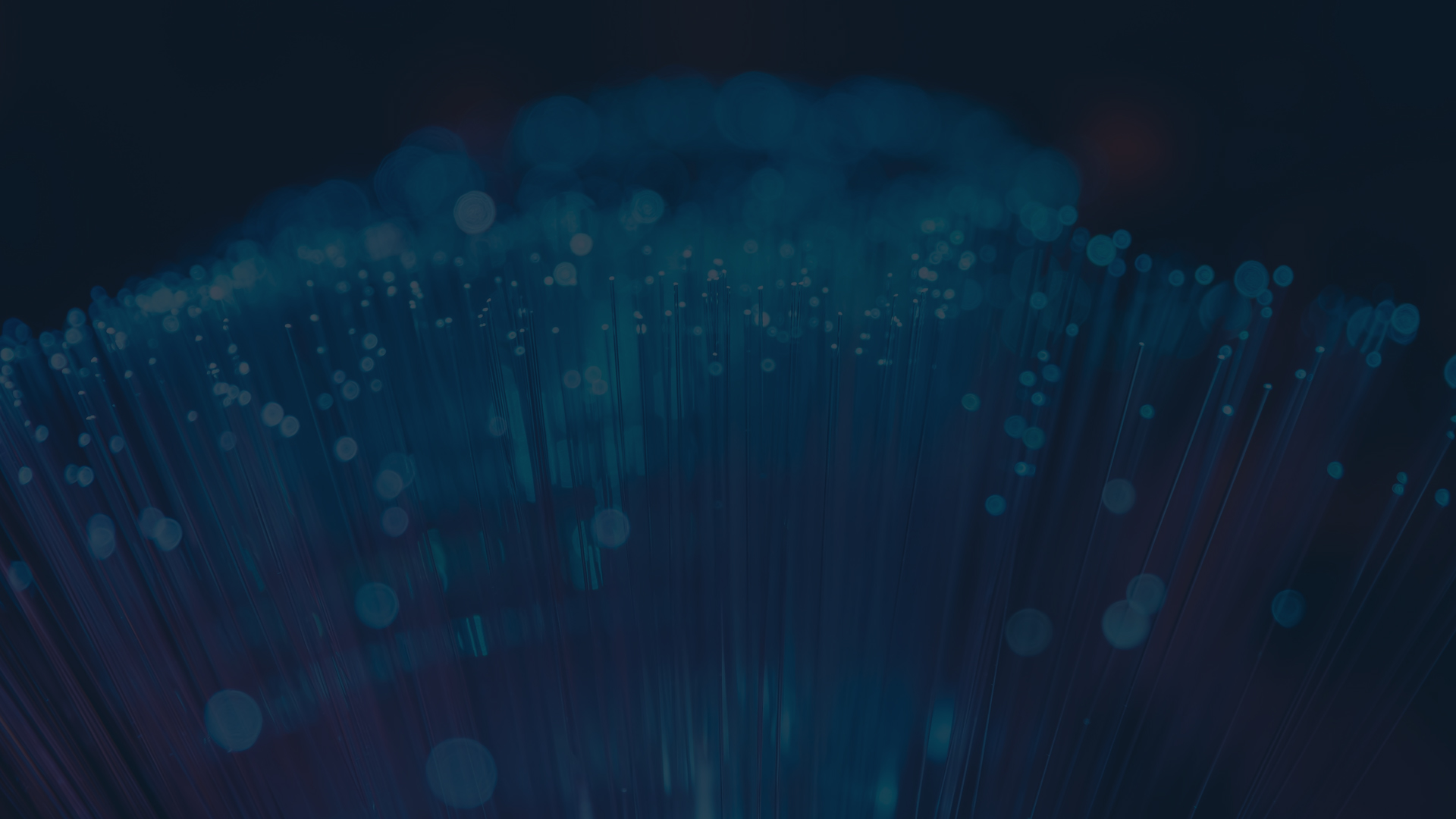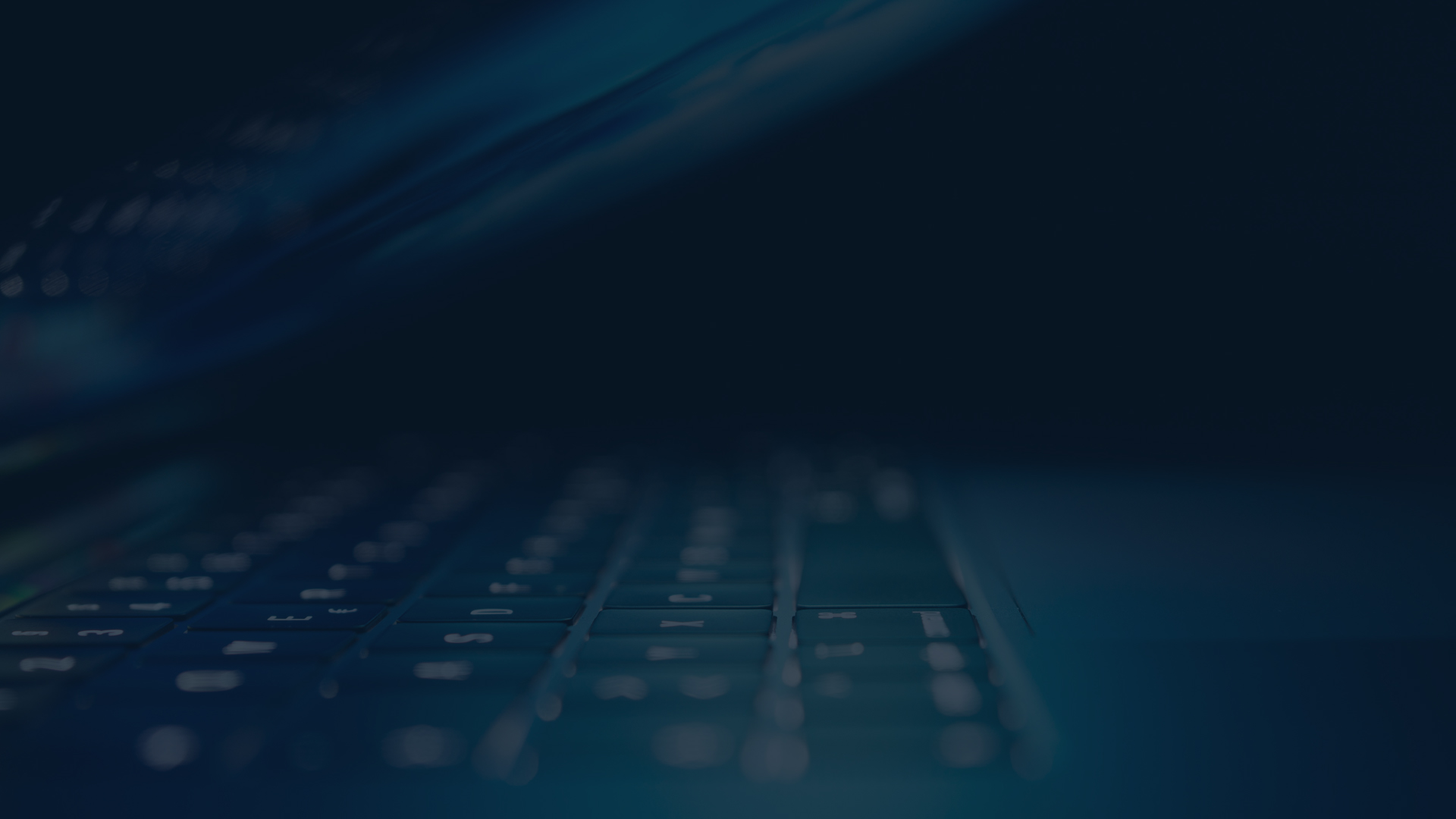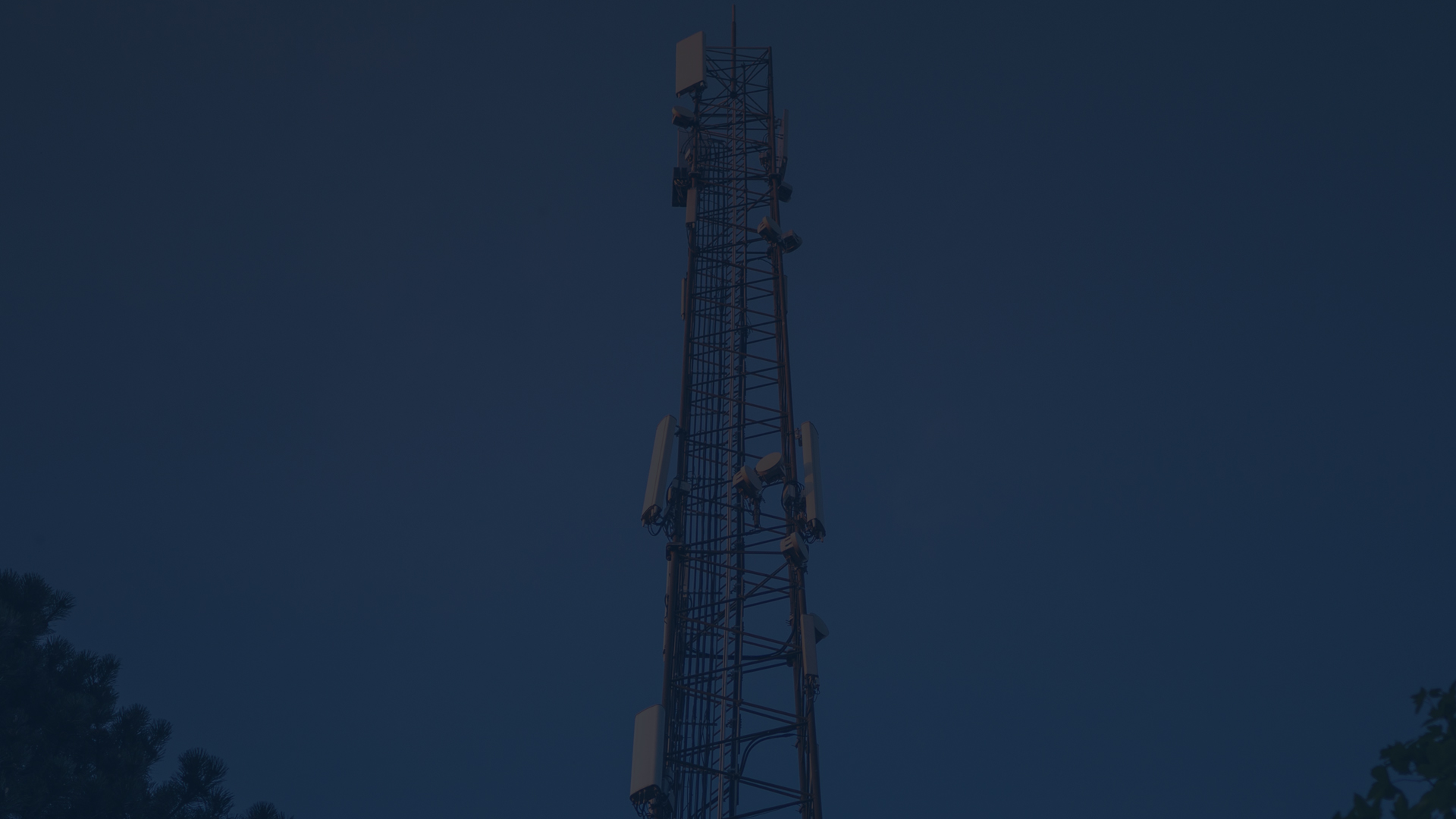 Looking for


a new employer?

Find Jobs, Employment & Career Opportunities

So you're thinking about a new job? Happy where you are but curious to see if there is a better role out there? Frustrated with your current lack of opportunities? You have never been in a better place to consider your next step.
Looking for


a new employee?

Find Reliable Candidates For Specialist Roles

CRG TEC's success comes from working closely with our client base to understand you, your organisation and the types of people who are going to drive your business forward. We know what works when it comes to finding the candidate you need and what doesn't.
28
Days on average is the time we take to hire the perfect candidate to fill your vacancy.
97%
Of our candidates pass their probation or complete contracts.
95%
Of clients return to CRG TEC for repeat business.
90%
Of exclusive vacancies we receive, we fill.
80%
Of our clients partner with us exclusively.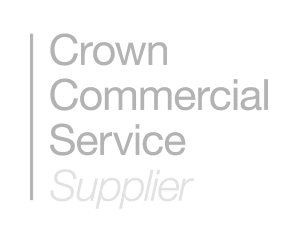 We are a proud supplier to the UK Public Sector via the Crown Commercial Services Framework.
We are one of only a very select (less than 50!) Recruitment Companies in the UK (Out of over 40000!) who hold a place on the list due to our focus on meeting the  levels of customer satisfaction our clients need and supporting them to meet their talent acquisition goals.


Testimonials
Neil at CRG TEC is incredibly well connected and his knowledge of the Telecoms sector is second to no recruiter I have dealt with. Working closely with him for the last 5 years has meant together we have conquered some tricky assignments for senior hires in the FTTP space and we would only ever use …
Continue reading Neil Client-
There are a lot of Software recruiters out there, but Will stood out to me as right away I could tell the end client trusted Will. He had a lot of detailed knowledge of the client, their projects and their working environment. Will made it an easy decision to trust him with my CV and …
Continue reading Will- Candidate
From the off with Stephen I knew I was dealing with someone who was professional, diligent and knowledgeable and despite having wasted time with another recruiter, Stephen gave me the faith that he could solve our talent attraction challenge and delivered results quickly.
Alex is the go to person for Facilities Management recruitment and we are so pleased we've been able to find her. She listens, she understands and Alex delivers solutions tailored to our needs. A breath of fresh air
Liam is one of the most straightforward and knowledgeable Engineering recruiters we have had the pleasure of dealing with. His approach is one of getting our problems solved quickly. We would only ever use Liam for our recruitment needs
"After feeling like a battery hen with many so-called recruitment firms, Neil was a breath of fresh air. Neil took his time to find what I was looking for and matched me with job that suited my personality, location and skills. I couldn't recommend Neil any higher, a truly professional and personal service."
"I worked with Stephen and CRG TEC as a candidate for a role I am currently working within. He offered me a lot of tips and information required to be successful in my interview and his professionalism was exceptional. I've dealt with a lot of recruiters in the past but took note of his genuineness, …
Continue reading Stephen Candidate